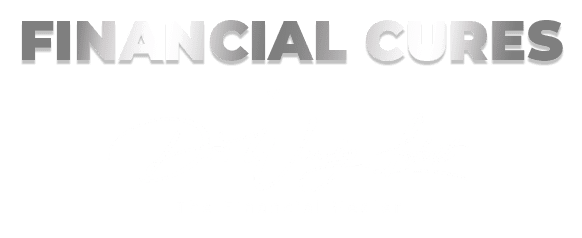 Reaching over 29 million households through ROKU accounts and a potential of 150 million through other devices.
WATCH LIVE on demand at WWW.ZONDRATV.COM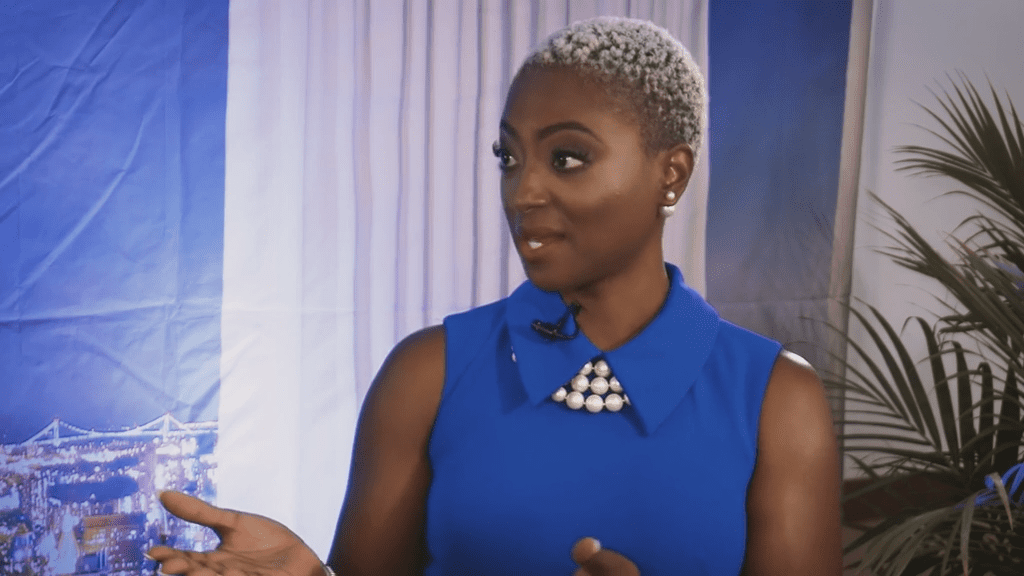 Legally Protect Your Business and Intellectual Property
Season 2 Episode 1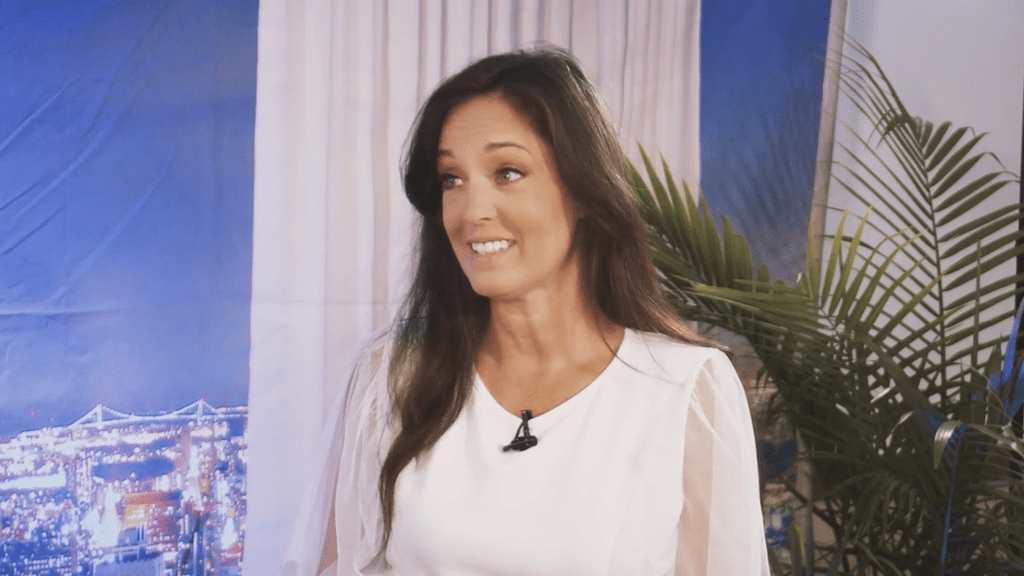 Increase Your Company and Brand Exposure for Success
Season 2 Episode 2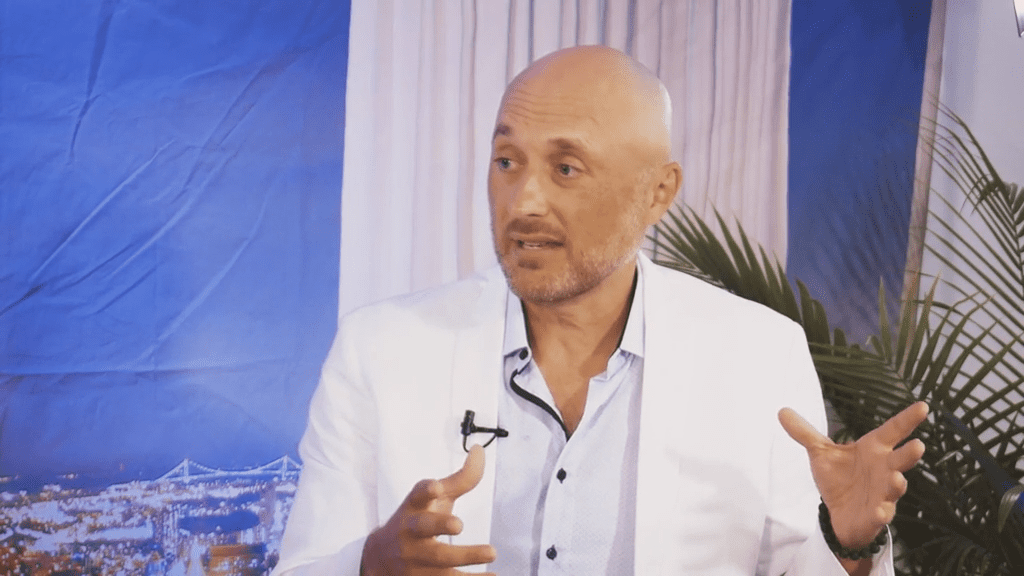 Branding Is Not Just a Logo
Season 2 Episode 3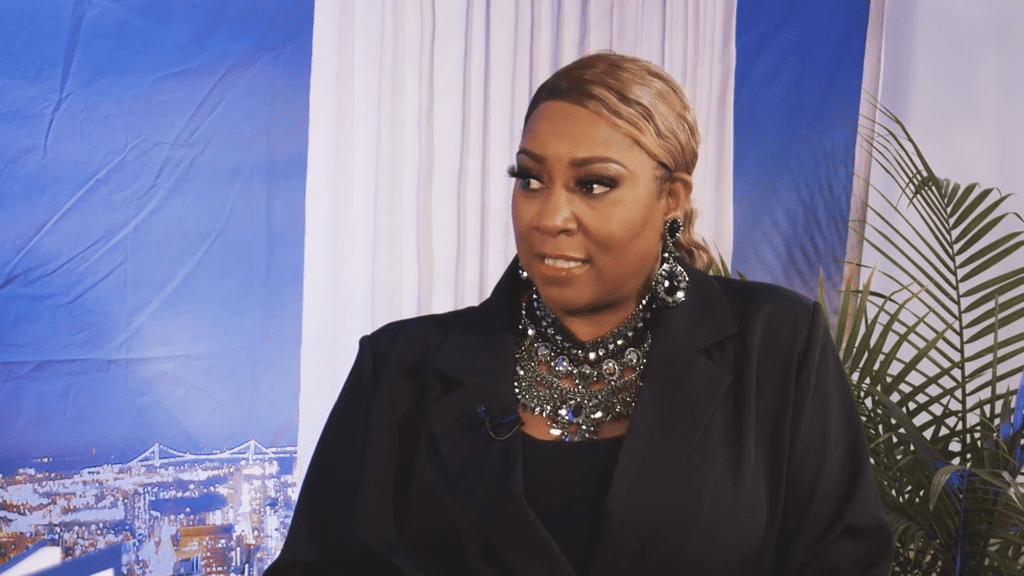 Effective Networking to Expand Your Business
Season 2 Episode 4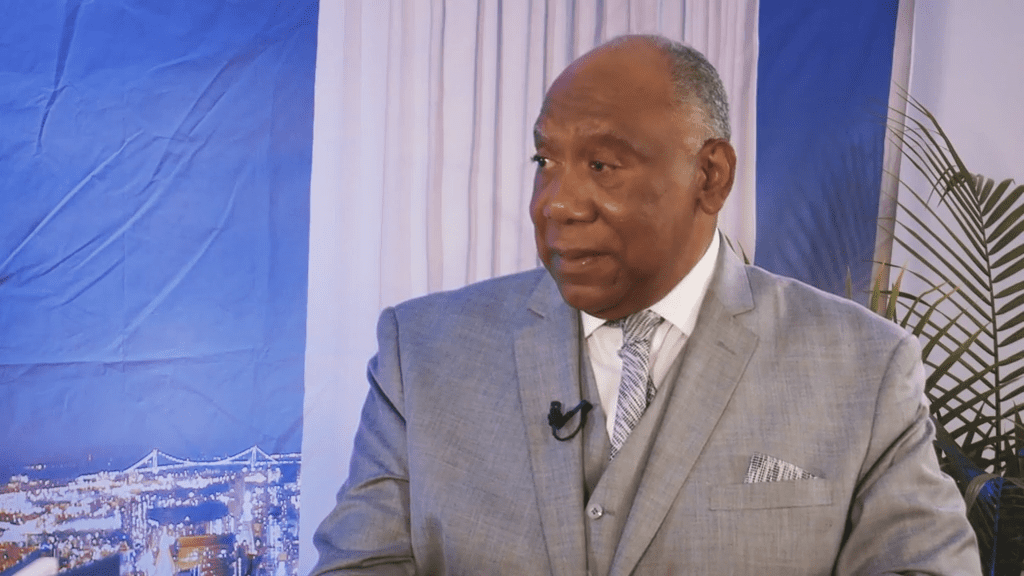 Taking Control of Your Business Finances
Season 2 Episode 5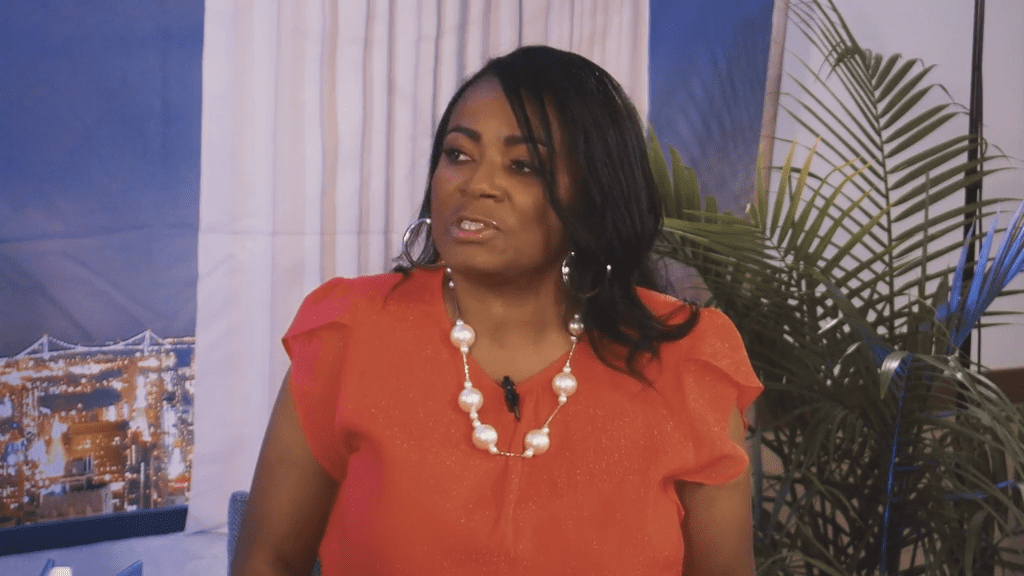 Proper Protection for You and Your Workforce
Season 2 Episode 6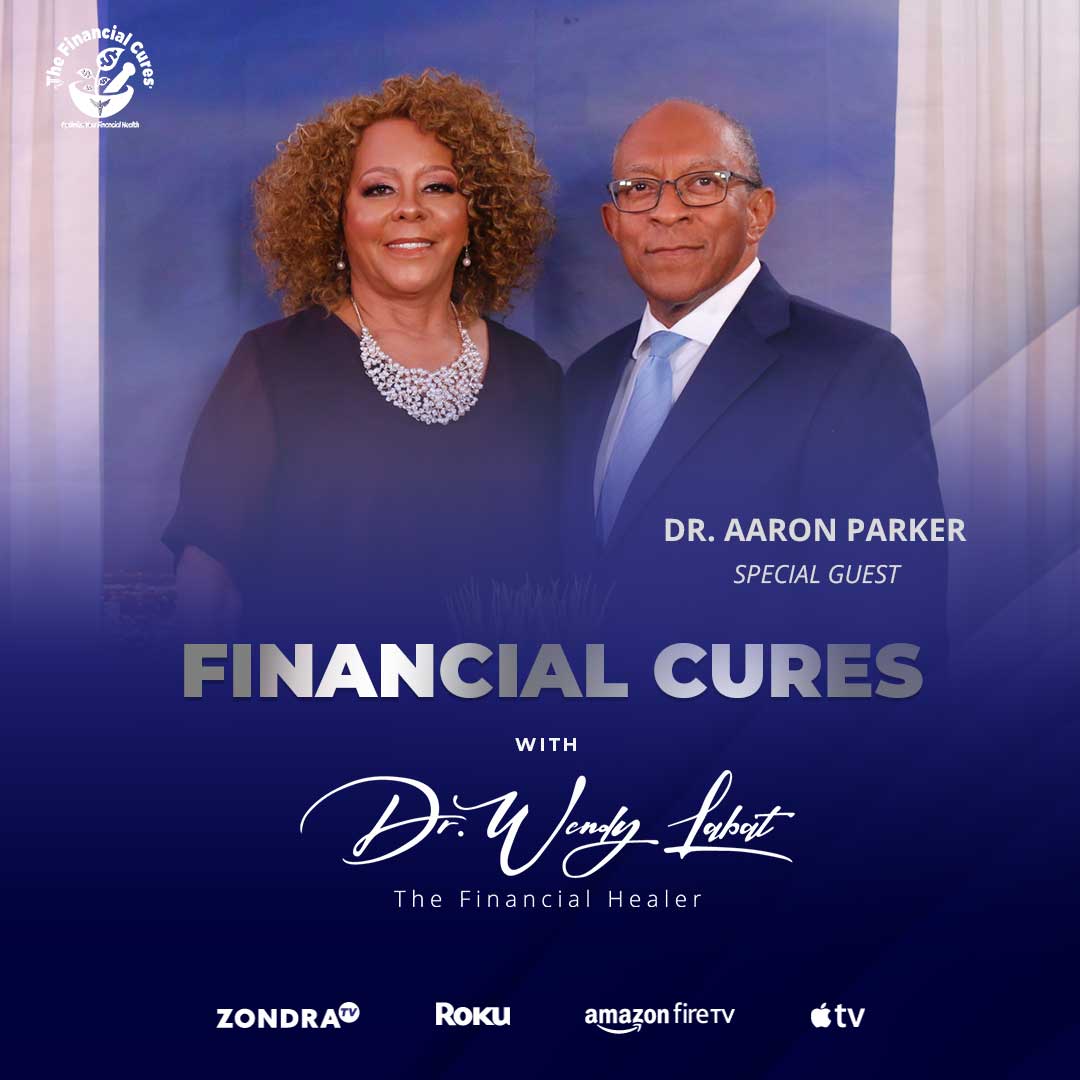 Faith, Focus, & Financial Health
Season 1 Episode 1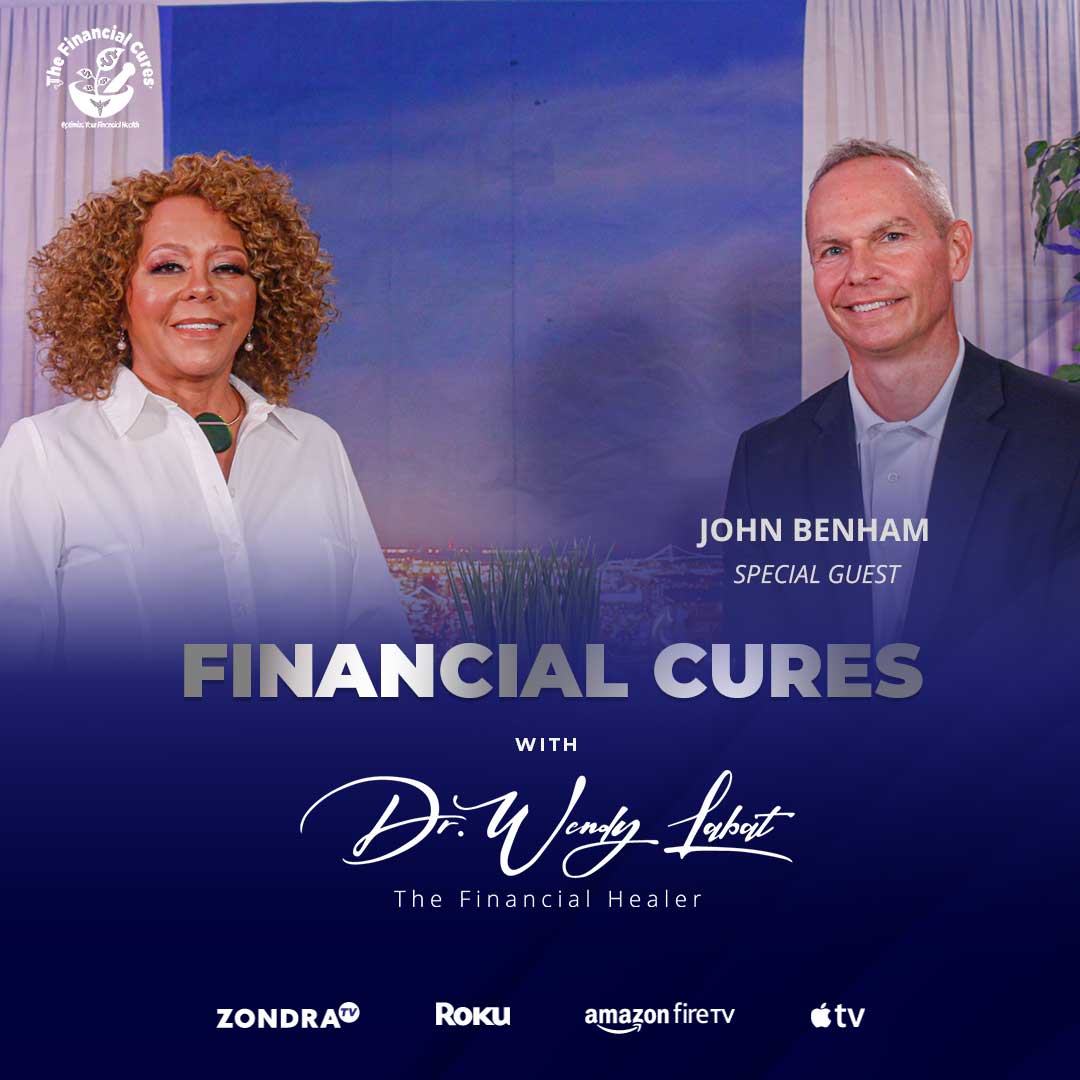 Is Your Financial Health Properly Protected?
Season 1 Episode 2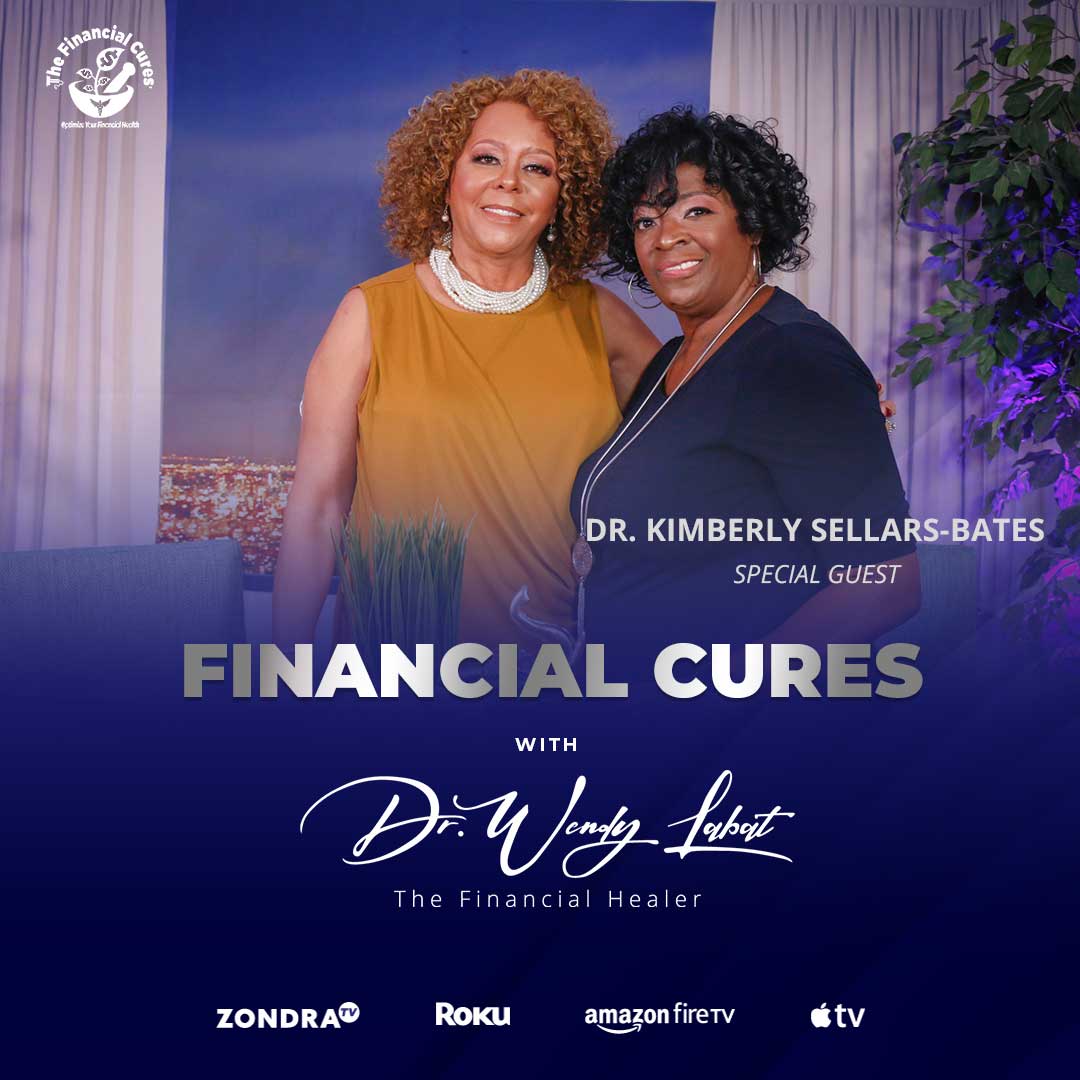 Did Get Your Money Prescription Filled?
Season 1 Episode 3
Do You Need Occupational Therapy?
Season 1 Episode 4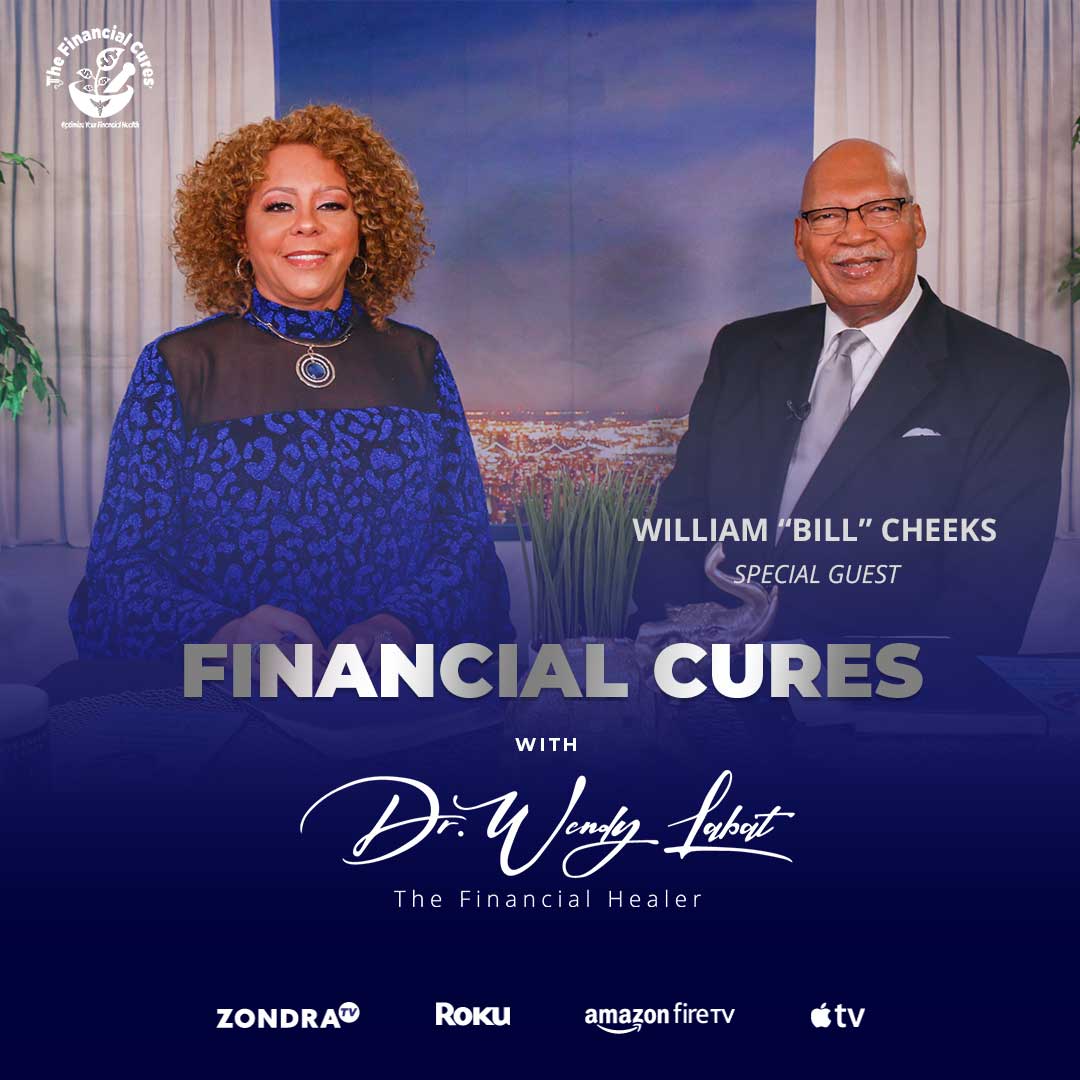 What's Your Credit Diagnosis?
Season 1 Episode 5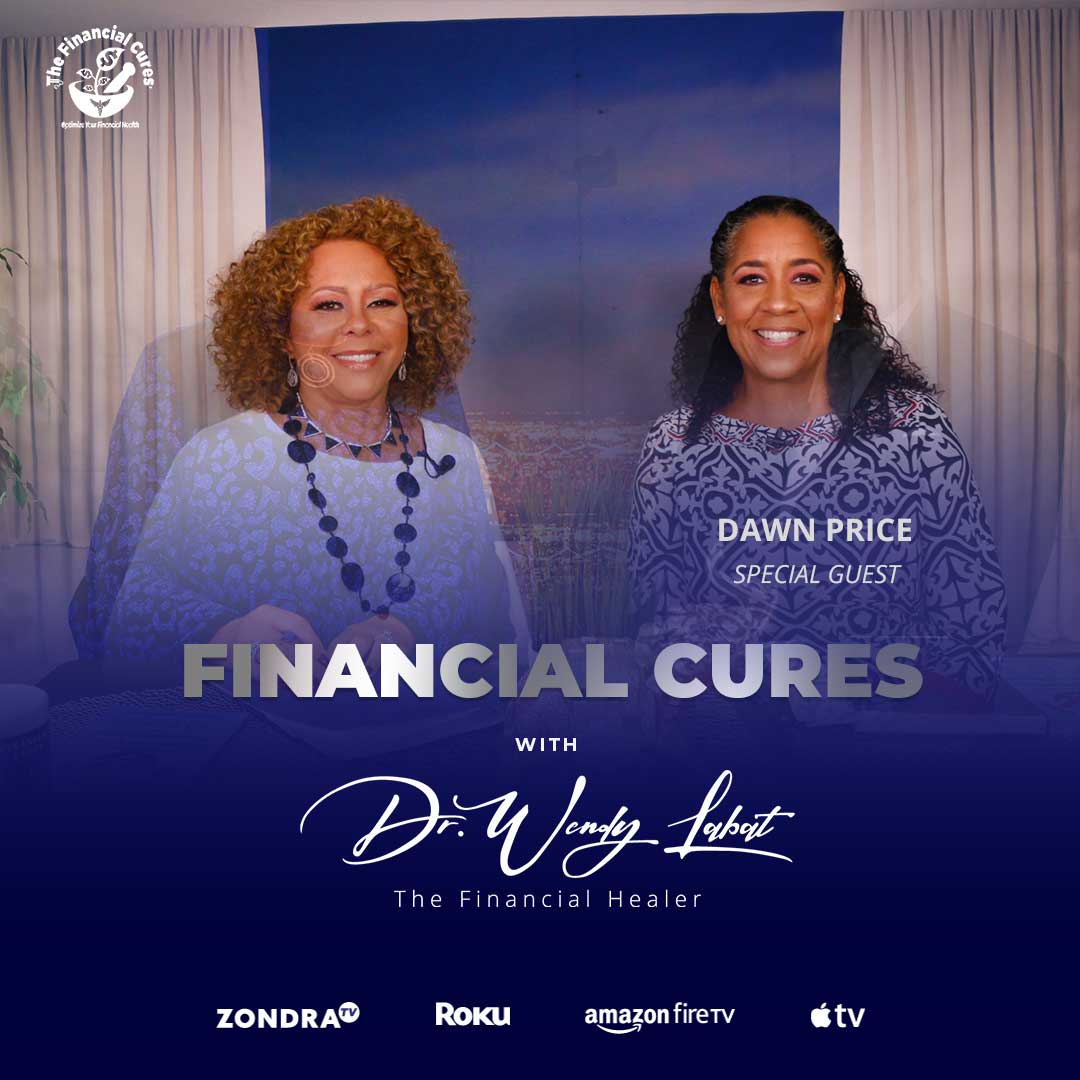 Are You Sowing Seeds Into the Lives of Other to Reap a Bountiful Harvest?
Season 1 Episode 6
Want to be Dr. Wendy's next Expert Guest?