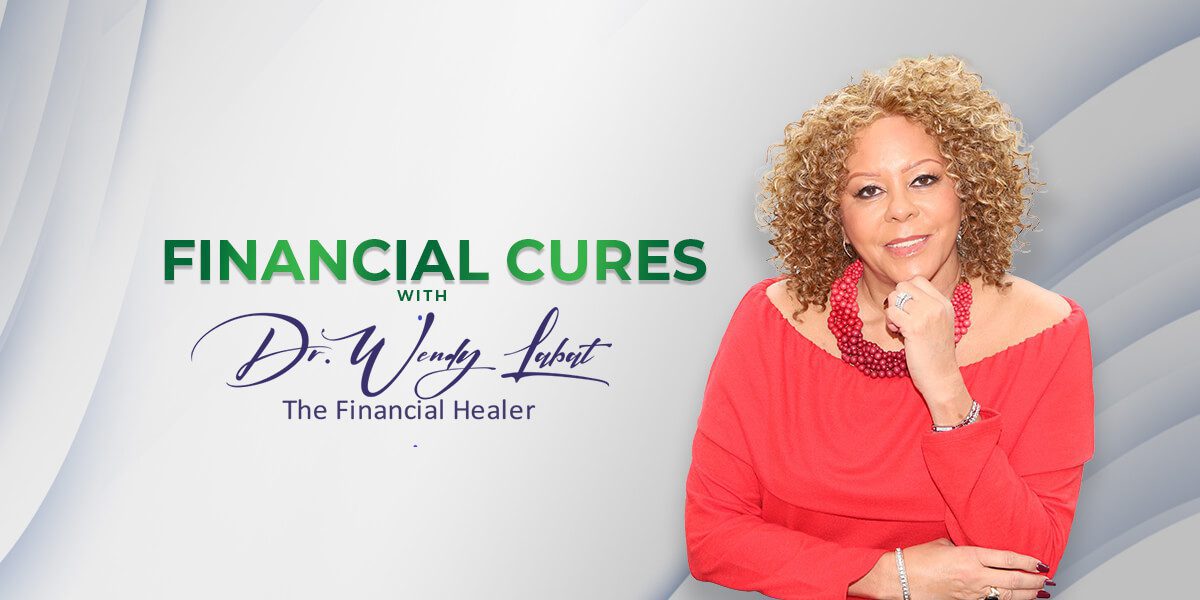 Reaching over 29 million households through ROKU accounts and a potential of 150 million through other devices.
WATCH LIVE on demand at WWW.ZONDRATV.COM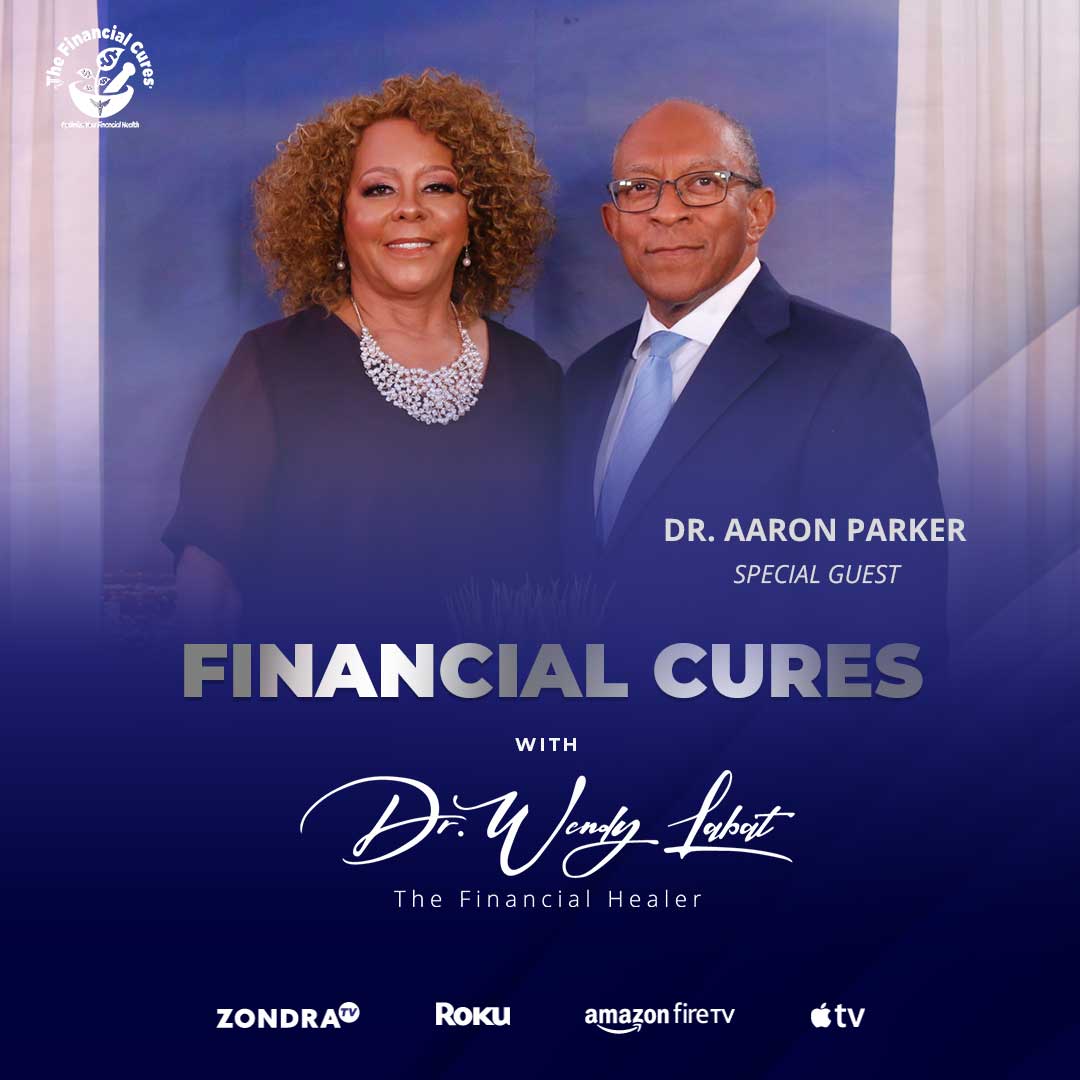 Faith, Focus, & Financial Health
How your faith, discipline & actions impact your financial health.
Special Guest: Dr. Aaron L. Parker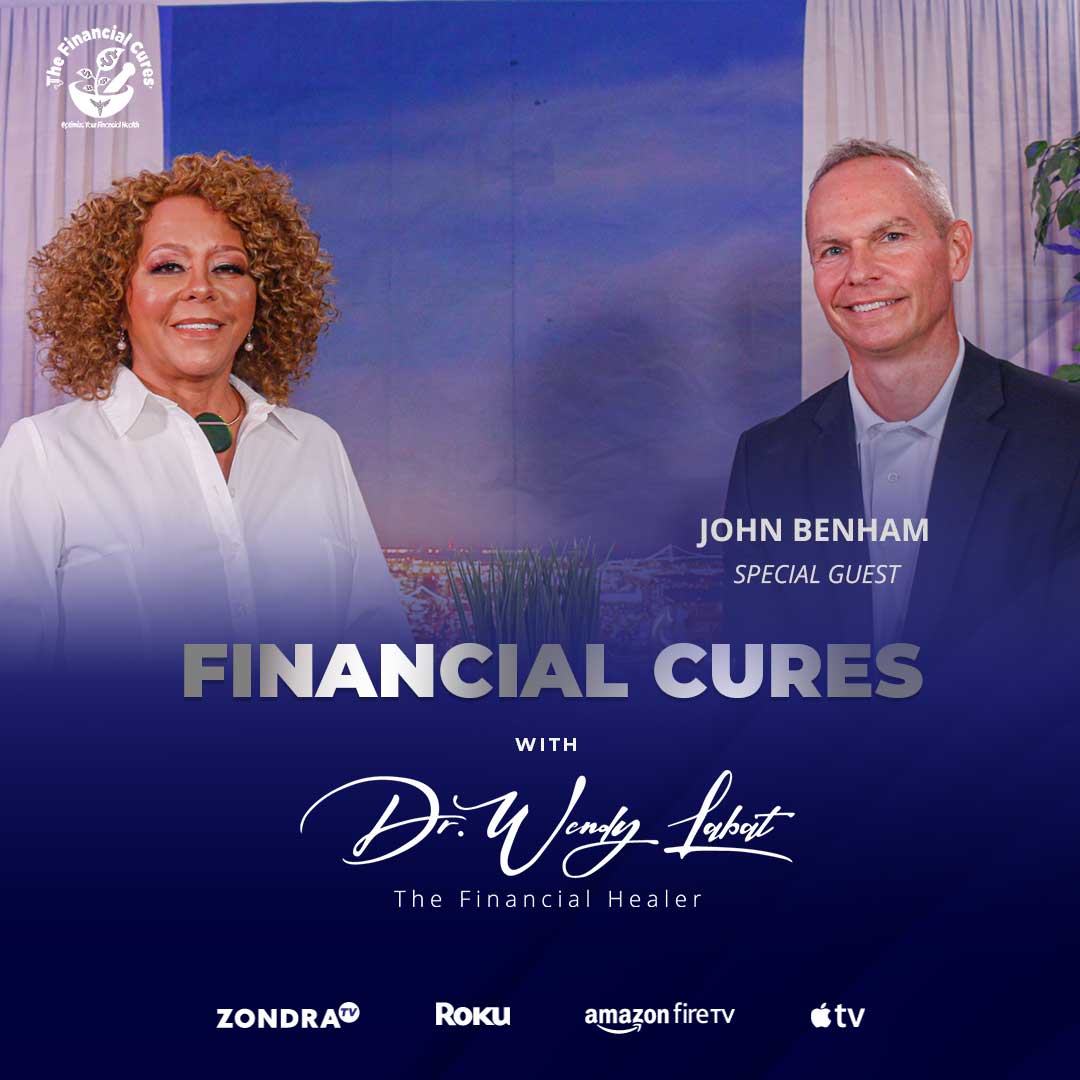 Is Your Financial Health Properly Protected?
How to properly protect your health, life, finances and legacy
Special Guest: Mr. John Benham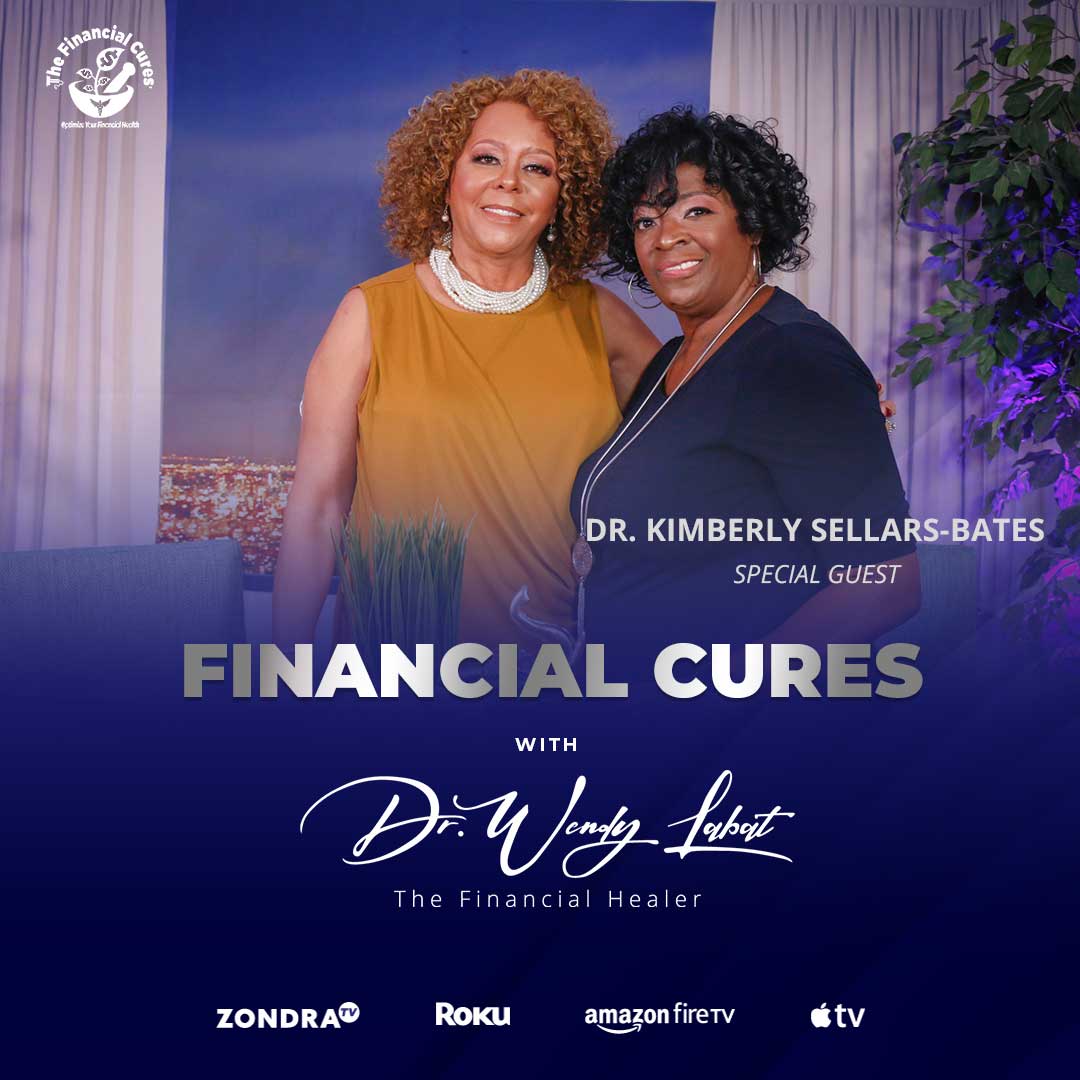 Did Get Your Money Prescription Filled?
Free money available through grants and fund raising. The importance of 501(c)3 nonprofit organizations
Special Guest: Dr. Kimberly Sellers-Bates
Do You Need Occupational Therapy?
Are you ready for jobs of the future in technology and clear air/energy technologies?
Special Guest: Mr. Clinton Covington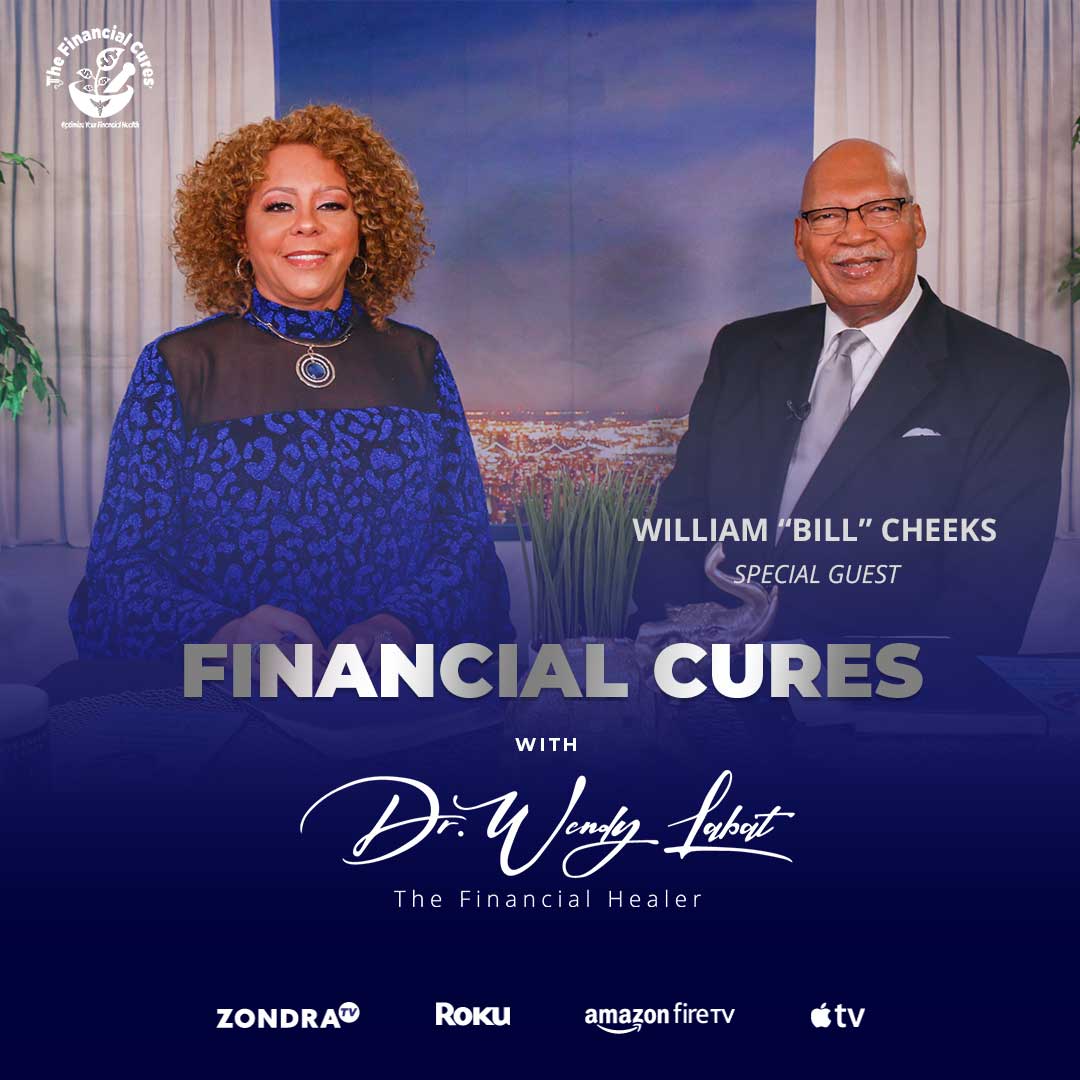 What's Your Credit Diagnosis?
Describes the credit score process and how to improve your score
Special Guest: Mr. William "Bill" Cheeks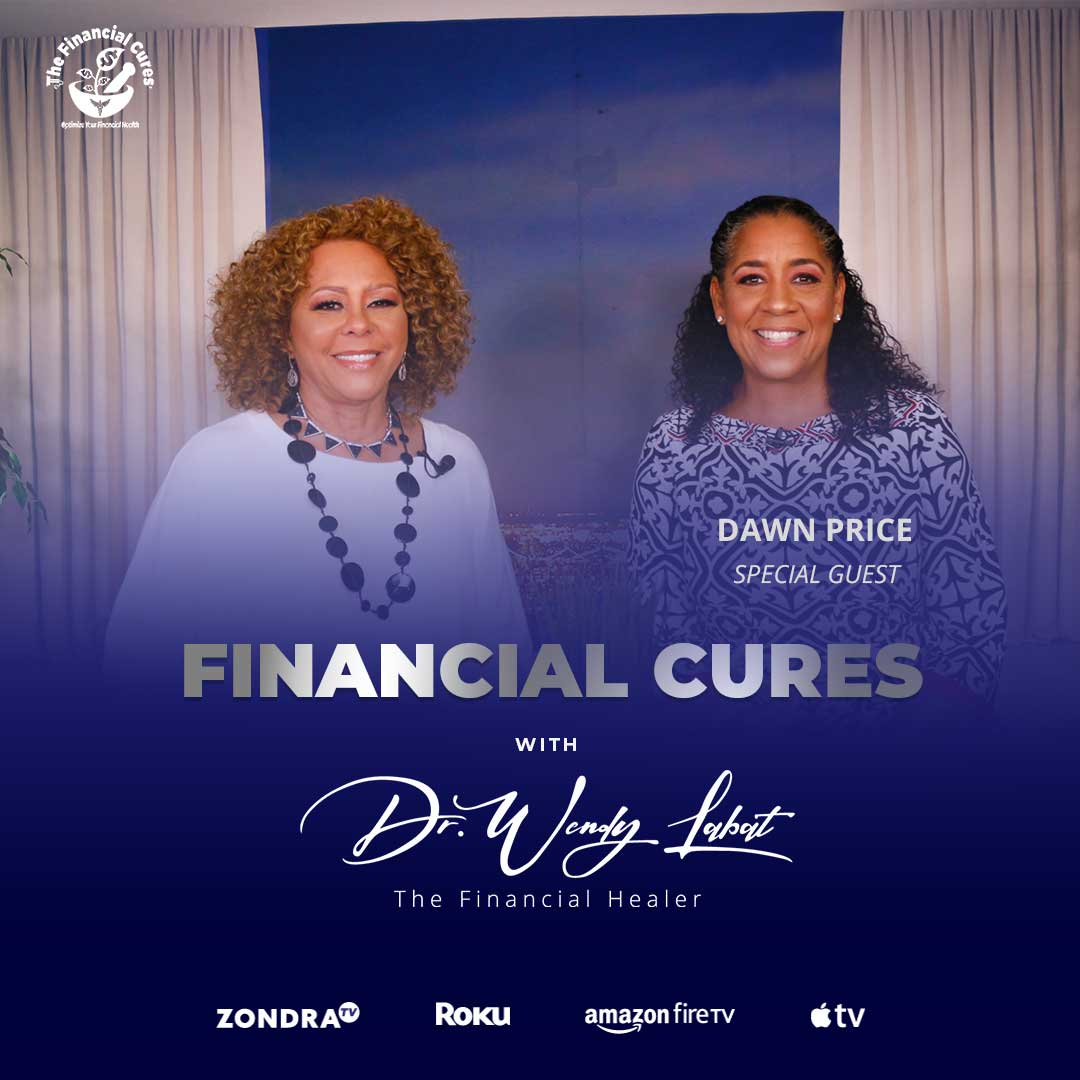 Are You Sowing Seeds Into the Lives of Other to Reap a Bountiful Harvest?
Talks about the positive impact of helping others with housing, utilities and food to the less fortunate
Special Guest: Ms. Dawn Price
Watch the Show Reveal Replay
Want to be Dr. Wendy's next Expert Guest?